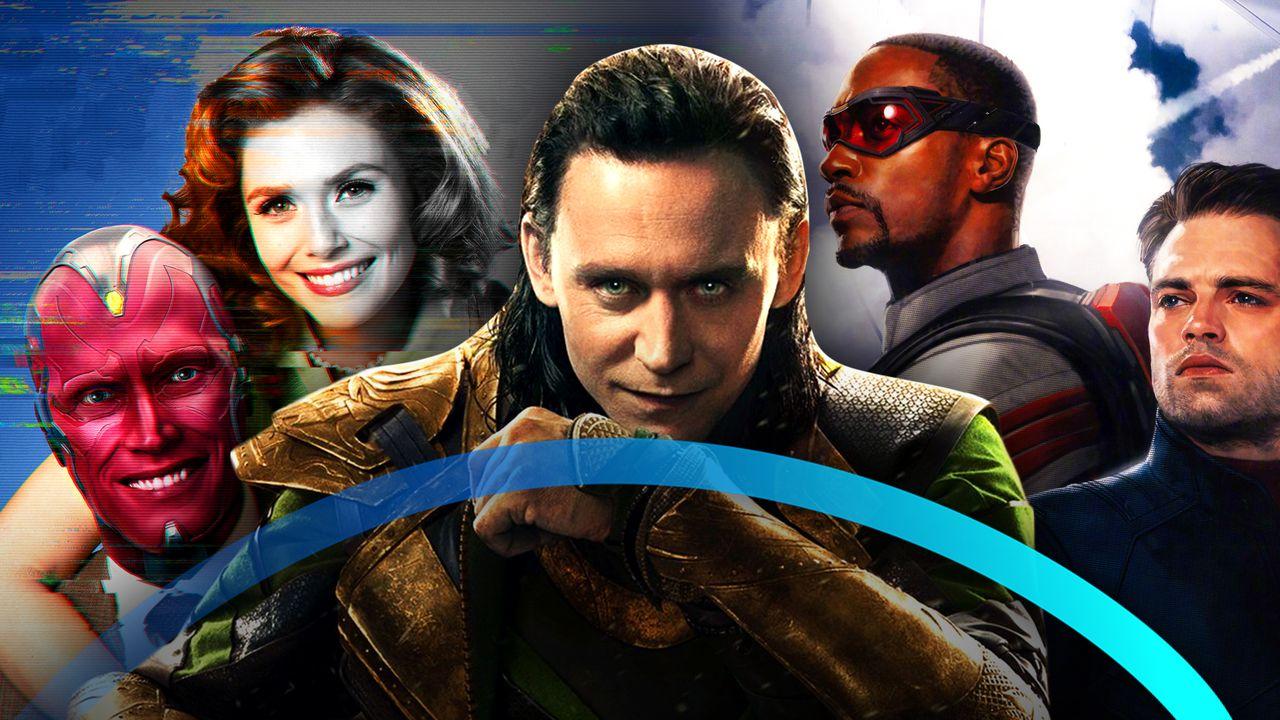 In October, Disney's CEO Bob Chapek announced that the company will be restructuring its business to focus primarily on direct-to-consumer content through Disney+ . This announcement was met with speculation of what exactly this means for the future of the MCU in theaters and on streaming. A new report is giving us an even better idea of Marvel Studios' future plans.
NEWS
In a recent report by The Hollywood Reporter regarding many of Marvel Studios' future projects , one of the outlet's sources said that "the series are the priority" for the MCU production company. For a studio like Marvel, "the movie machinery is well established" so "ramping them (Disney+ series) up takes a lot of focus."
WHAT THIS MEANS
With eight Marvel shows headed to Disney+, it should come as no surprise that the MCU is heading in a very different direction than the first three phases. The theatrical releases of films from Marvel Studios has been a great monetary success for Disney, but Disney CEO Bob Chapek has continued to indicate that the future of Disney content is through direct-to-consumer streaming.
It is also important to point out that the quote only mentions "series" when referencing Disney+, leaving room to speculate if we can expect to see any films coming exclusively to the streaming service any time soon. After now being delayed over a year to May 7, 2021, fans are wondering if Black Widow could be coming to the streaming service if theaters aren't fully open by then. Disney's annual investor meeting on December 10 should hopefully shed more light on the future of the MCU.
---