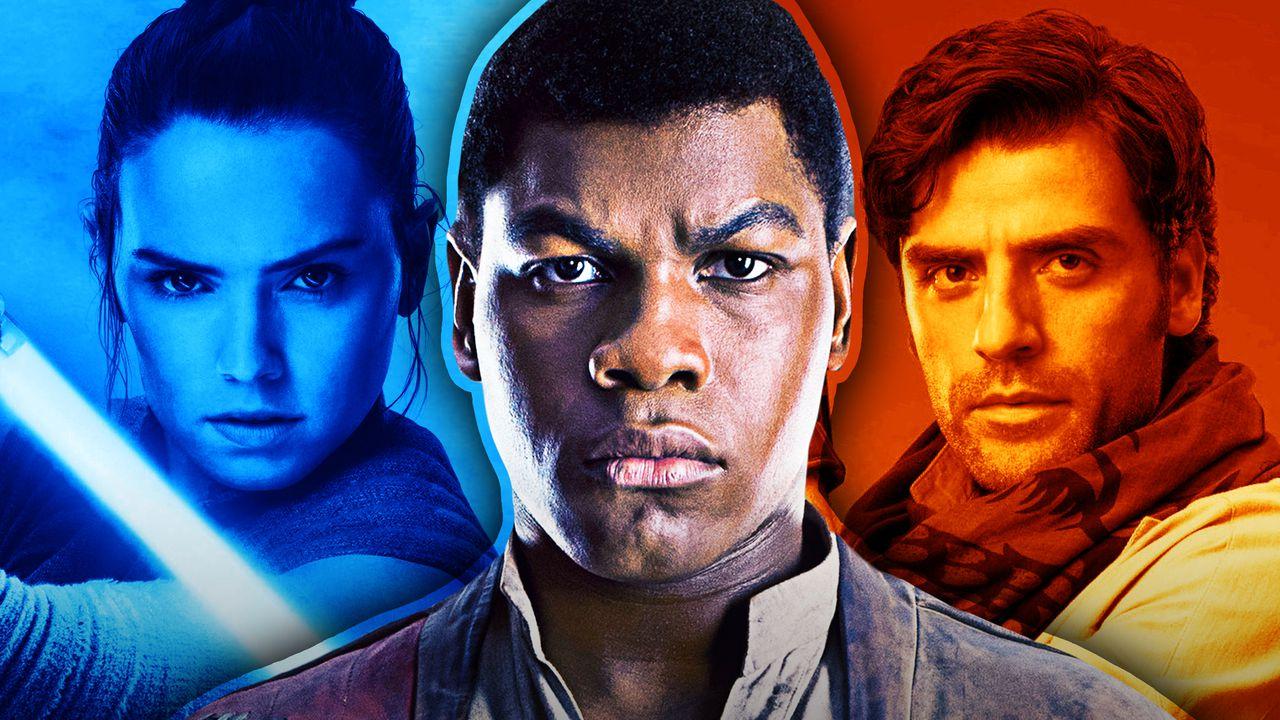 The Sequel Trilogy was a long and bumpy ride, for both fans and creators alike. Star Wars fans seemingly have a strictly love/hate relationship with the new films, and many of the actors themselves have already turned their backs on the franchise. Oscar Isaac facetiously said that he'd return should he need another house , while Daisy Ridley was among the performers satisfied with the story's ending.
Perhaps no Star Wars actor has sent shockwaves greater than Finn himself, John Boyega. For months, Boyega made clear on social media that he'd moved on from the franchise , and recently voiced frustrations with Disney over how his character was written and marketed . But in a surprising turn of events, the actor seems to be changing his tune on a potential return...
NEWS
In an interview with Entertainment Tonight , actor John Boyega said that he'd be open to a return to Star Wars - with the contingency that Daisy Ridley and Oscar Isaac are in as well:
" I don't know what's going on with Star Wars. I'm alive - that's one thing. But it would depend on story and if Daisy [Ridley] and Oscar [Isaac] are coming back. I wouldn't want to be running around by myself or anything."
WHAT THIS MEANS
This appears to be a complete 180 from what Boyega's said in the past, and it will undoubtedly excite Star Wars fans. Finn is largely agreed to be one of the most missed opportunities in terms of the new characters, an assessment that the actor himself likely agrees with .
Daisy Ridley has also said that her return to Star Wars would hinge on her fellow castmates following suit, so that's two down. Given time, it's not unreasonable to think that all three of the big actors will have an itch for returning to the galaxy far, far away.
Boyega mentioned that the story was another contingency, something that Ridley has also mentioned. If the right person can come in and blow everyone's socks off with an outstanding story, there's a good chance we'll see Finn, Rey, and Poe again on screen some time in the future.