An Emmy award-winning writer who worked on She-Hulk: Attorney at Law has joined the writing team for Deadpool 3.
The Ryan Reynolds-starring and produced Deadpool 3 has already had one writer shake-up on the road to release, having originally recruited Bob's Burgers writers Wendy Molyneux and Lizzie Molyneux-Loeglin to pen the script.
The pair would have replaced the writers of the first two movies, Rhett Reese and Paul Wernick, who were eventually reinstated in place of the Bob's Burgers writers.
Deadpool 3 Recruits She-Hulk Writer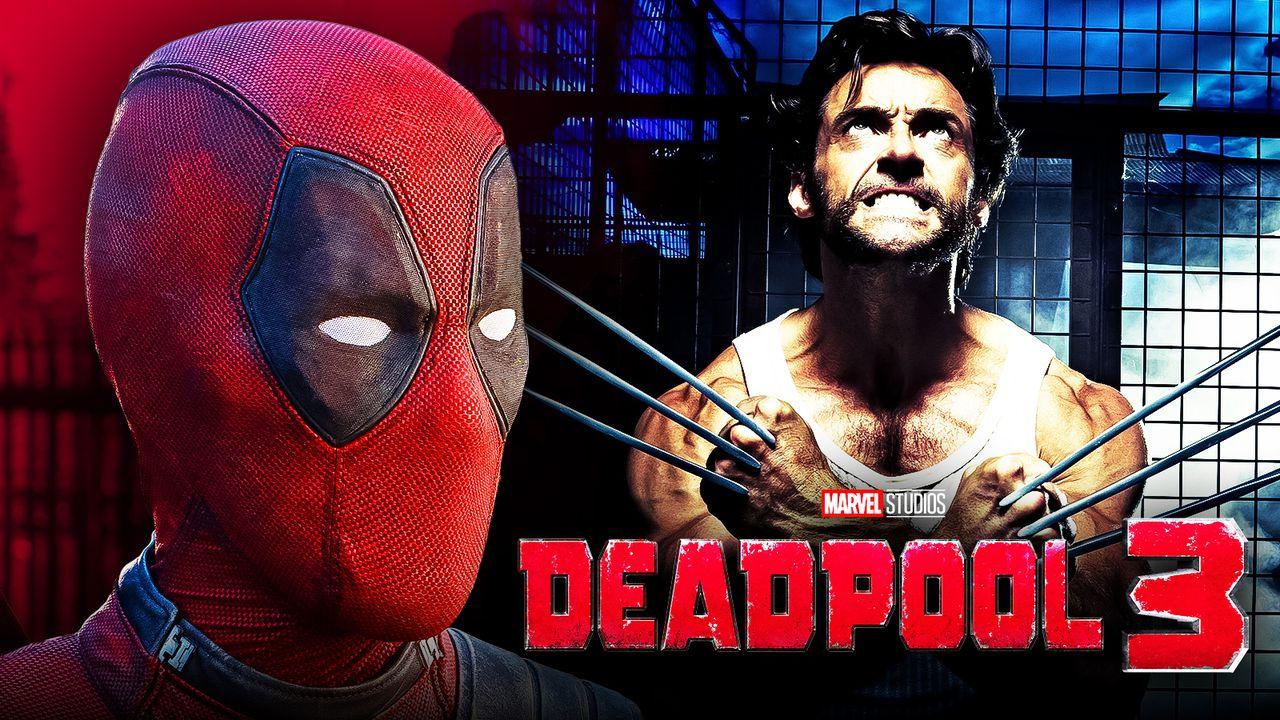 According to Deadline, writer Zeb Wells has been recruited by Ryan Reynolds and Marvel Studios to join franchise mainstays Paul Wernick and Rhett Reese on the script for Deadpool 3.
Wells has already written for the MCU before as a co-writer on She-Hulk: Attorney at Law, working only on Episode 7, "The Retreat. He will also now be involved with 2023's The Marvels and serve as head writer on Marvel Zombies.
The writer holds an Emmy for his work on Robot Chicken and has plenty of history with Marvel as a comic writer for characters such as Spider-Man and the X-Men.
Marvel Studios is Loving Zeb Wells Right Now
Between She-Hulk and Deadpool 3, Zeb Wells will now have worked on two of the MCU's fourth-wall-breaking projects. Wells' episode, "The Retreat," is one of the highest rates episodes of the season and received a fairly positive response from fans at the time as it marked an uptick in quality after a few shaky episodes.
Regardless of one's own thoughts on the gamma-infused legal comedy, Wells has clearly proven himself to be a talented writer, after all, his work on Robot Chicken has earned him seven Emmy nominations, even including one win. He undeniably has the shrewd comedy skills that Ryan Reynolds looks for to make a meaningful contribution to Deadpool 3.
Marvel Studios is clearly fond of Wells and enjoyed working so far as it is no small thing to see him put on The Marvels and Deadpool 3 writing teams having already been given an episode of She-Hulk and his own show with Marvel Zombies. 
It will not be at all surprising if the Robot Chicken writer makes his way onto more MCU movies and series in the not-too-distant future.
Deadpool 3 hits theaters on November 8, 2024.