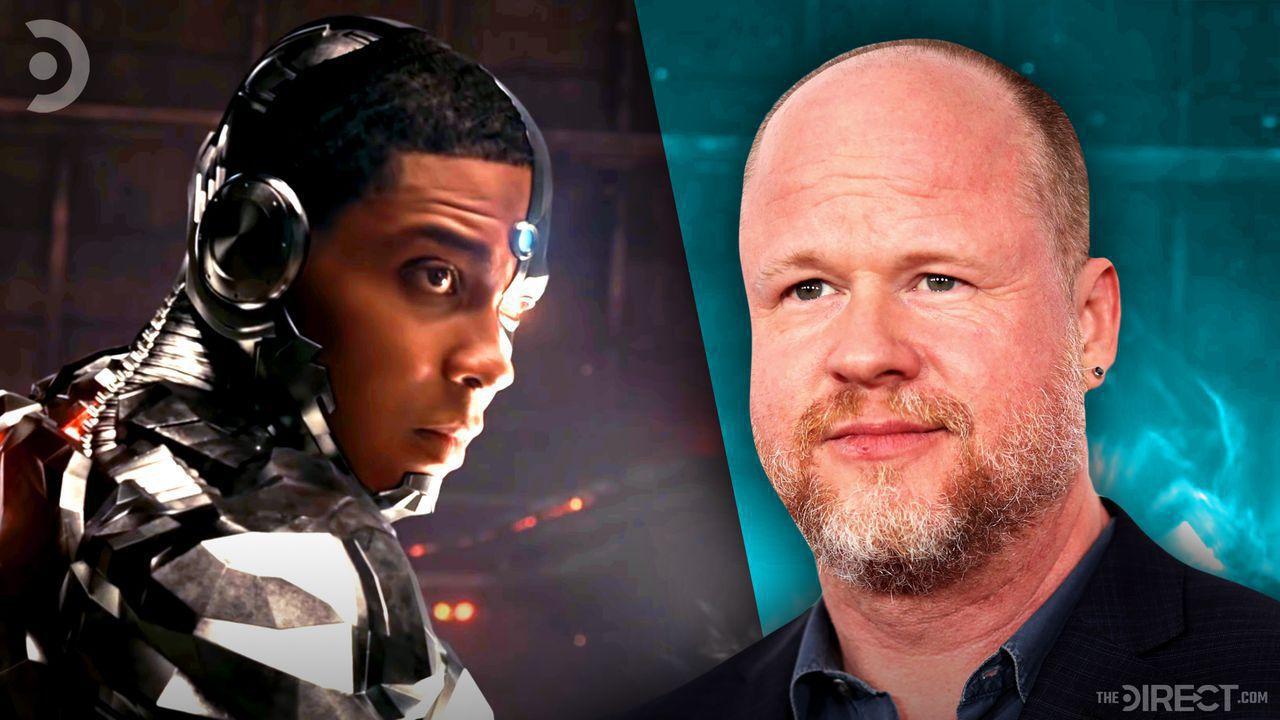 Recently, director Joss Whedon came under fire for what was termed as "abusive" behavior during his time directing the theatrical cut of 2017's Justice League . The source of these comments was Cyborg-actor, Ray Fisher. However, since dropping this information on the public, Fisher has kept quiet and offered no follow-ups or clarifications.
NEWS
Now, thanks to a recent live stream done by Fisher, we have a better idea as to why he hasn't gone into any more detail on his Whedon-related comments. When asked if he was still under an NDA (Or Non-Disclosure Agreement), Fisher confirmed that he was.
"I am still very much under contract and I am still very much under non-disclosure agreement." Fisher revealed, " So, I've gotta be very careful about what I say and how I say it. Otherwise I could get sued into oblivion. So just a disclaimer there.
He continued...
"So for the folks who were looking for more specifics in the moment right now, I'm sorry that I cannot give them to you in the moment right now. Just gotta make sure all your ducks are laid out in a row, so you can go ahead and handle the situation appropriately, so you don't end up being outside of professionally liable, legally liable for anything that could be litigious or whatever that would be."
Fisher concluded by adding the following: "This will take some time. We will get it done, and we will win. And I'll be able to move on in the world.
A recording of Fisher's live stream can be seen below.
WHAT THIS MEANS
Ray Fisher's comments in the video were perhaps a tad vague. However, his phrase "We will get it done and we will win." would definitely seem to indicate that he's referring to his reported troubles with Joss Whedon.
A non-disclosure agreement is actually an extremely common legal document that is issued to protect sensitive information and individuals, and their use extends far beyond the entertainment industry. So it would make sense that under the terms of his NDA, Fisher is prohibited from making any further remarks about his time on the Justice League set, which includes details on his work with Whedon.
Whatever the case may be, Fisher's Cyborg will next be seen in the much-hyped Zack Snyder version of Justice League , otherwise known as the Snyder Cut. It is set to drop on HBO Max sometime in early-to-mid 2021.
LATEST NEWS
TRENDING