Avengers: Endgame was truly the end of an era. After over a decade of storytelling, fans were able to witness the culmination of it all: Thanos acquiring the infinity stones, winning, and then the world's mightiest heroes gathering to fix their failures and save the world.
It took everyone's breath away and became one of the biggest cinematic events of this generation. So, naturally, people want to experience that again. Sadly, it doesn't seem like anything similar is happening anytime soon.
There isn't even any official word in the story's universe whether the Avengers are even a thing anymore—though given the silence on the matter, especially after The Falcon and the Winter Soldier, it doesn't look so good for the organization.
But clearly, as even confirmed by Kevin Feige, another Avengers film will happen. But how long will everyone be waiting?
ANOTHER AVENGERS IS COMING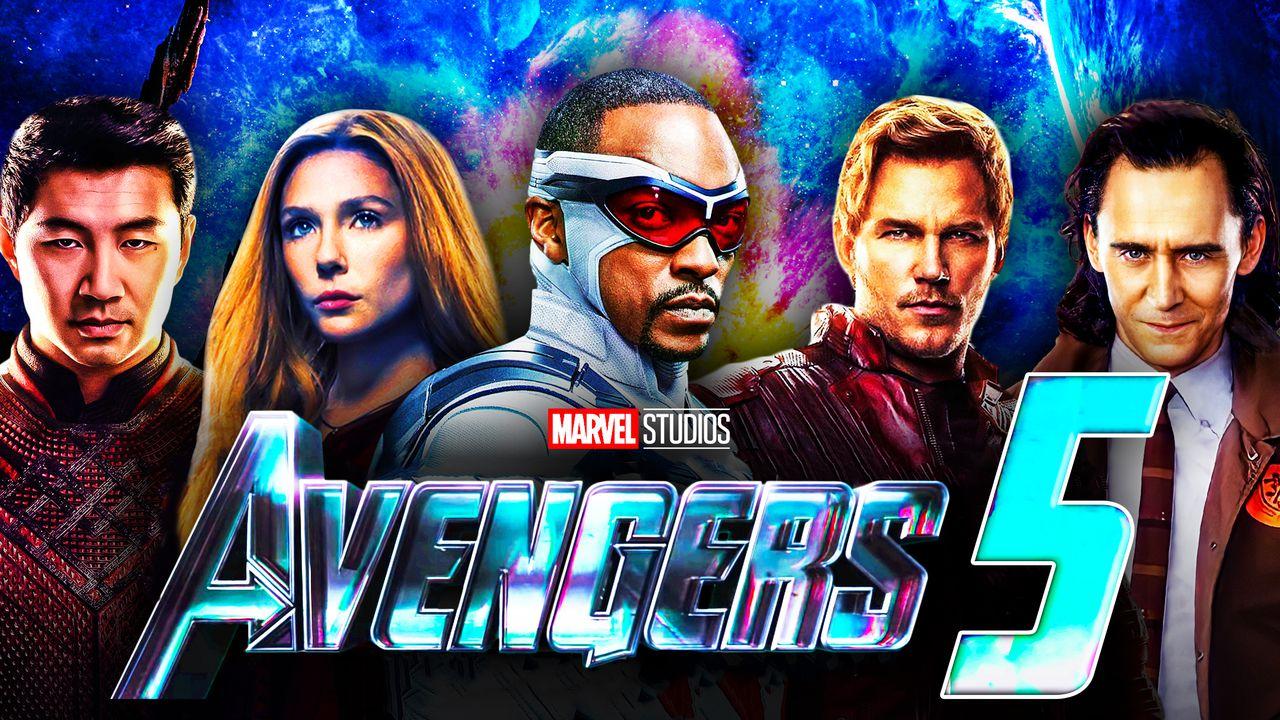 In an interview Collider, Marvel Studios President Kevin Feige commented on when fans may end up seeing another Avengers film on the big screen.
According to Feige, they "want there to be a reasonable amount of time" between what fans witnessed in Avengers: Endgame and a potential Avengers 5.
"I think we want there to be a reasonable amount of time from the Endgame to start a new saga, which is already underway and already started... And then you need time, as you did in Phase 1, to build that saga before you start bringing everyone together."
PATIENCE PAYS OFF
Feige isn't wrong in his reasoning; after all, the very first Avengers film only worked because a foundation was laid over the course of a few years. The same could be said for many of the big event films that the MCU has had in the past.
Which is something not limited to just the Avengers films, as something like Captain America: Civil War was only able to happen because of the many films that led to those very circumstances. Patience is key, and if fans want to experience anything like Avengers: Endgame again, then it will have to cook slowly.
That's not to say nothing can happen until then; clearly, the gears are already turning on what will become the next big saga in the MCU. Loki introduced the multiverse and Kang the Conqueror, these branching realities are set to be fully explored in next year's Doctor Strange in the Multiverse of Madness, and Wandavision casually teased that Wanda may end the world one day.
While the MCU's main focus is introducing new heroes and building a new foundation for the next saga to be built on, fans are likely to have plenty to satiate their intense Marvel hunger until the world once again needs the universe's best and brightest.
LATEST NEWS
TRENDING