On the eve of Avatar: The Way of Water's global release, it has been revealed that director James Cameron handed in a mind-bogglingly long first cut of Avatar 3.
It's been more than ten years since the first Avatar film came to theaters, and its sequel, The Way of Water is finally here after a long wait. But that will not be all from Cameron's blockbuster sci-fi odyssey, as he already has massive plans to continue the franchise
The director has already started work on the next film in the Avatar franchise, teasing the "generational family saga" that will come in the third, fourth, and fifth films. Avatar 3 has actually largely been shot already, with filming for the threequel happening simultaneously with work on The Way of Water. 
And it seems Cameron has a working rough cut of the third film, one that sports an eye-popping runtime.
A Nine-Hour Tour in Pandora?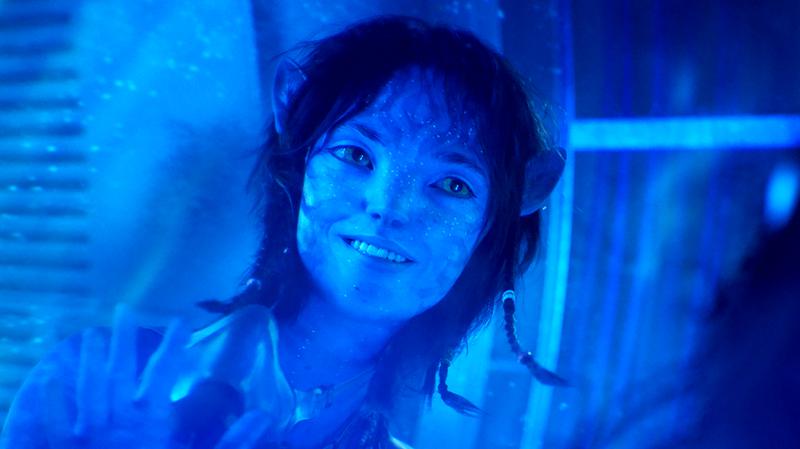 Avatar director James Cameron reportedly has already given the higher-ups at Disney an initial cut of Avatar 3, and it comes in at nine hours long!
On The Hot Mic Podcast, movie insider Jeff Snieder reported that "[James] Cameron handed in a cut of Avatar 3 last week," one that was "nine hours" long. 
Snieder said "[Cameron is] insisting on doing the visual effects work for this cut," meaning "all nine hours [would] get fully VFX'd" and then "he'll cut it down" from there.
How Real is this Nine-Hour Cut?
It seems fairly ridiculous that reports are indicating a nine-hour Avatar 3 cut is being handed to the studio, but it's not necessarily the fact that it's nine hours. Knowing the auteur James Cameron can be, having nine hours of footage he deems good enough for distribution should not be all that surprising. 
However, the fact that he supposedly is asking for the whole thing to have VFX work done on them before he starts to cut them down seems like a fool's errand.
If, in fact, this is true, it could potentially be a waste of hundreds of millions of dollars and thousands of hours of VFX work. Add in the issues that the effects industry is currently facing with crunch and a backlog of work, and it would make this prospect even more of a farce. 
Seeing as Avatar is such an effects-heavy franchise, there is the potential that Cameron may just be asking for rough-cut effects on everything, providing a cheaper and quicker draft of what the world/characters will look like instead of the final draft.
But knowing Cameron and his reputation, there is a very real possibility that he is legitimately asking for nine hours of theater-ready VFX before sitting down in the editing bay. 
Avatar 3 is set to hit theaters on December 20, 2024. Avatar: The Way of Water will arrive on the big screen on Friday, December 16.