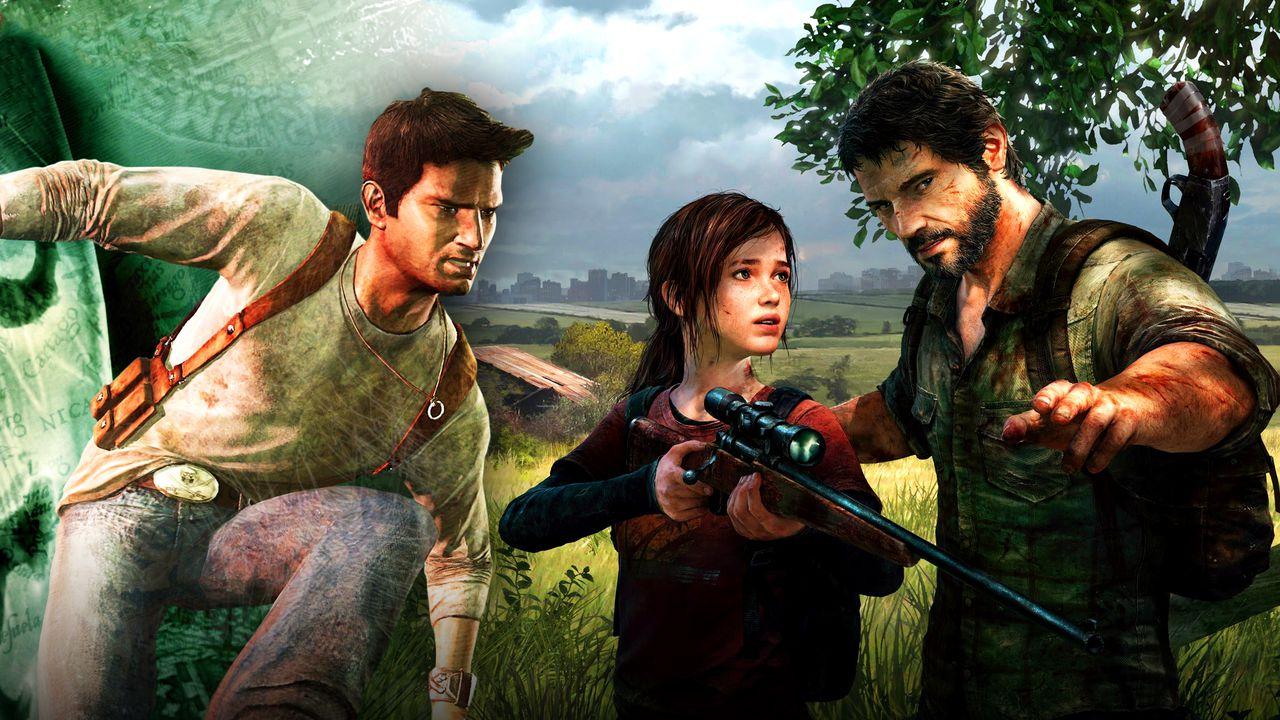 Sony-owned developer Naughty Dog has produced some of the greatest games of the last 15 years. Specifically, all four Uncharted games and the first two parts of The Last of Us have all been met with glowing reviews. While making a name for themselves with series' like Jak and Crash Bandicoot in the '90s and early 2000s , Naughty Dog has become one of the most respected developers of the 2010s.
This is much in part to their engrossing storytelling mixed with grounded action and open-world exploration. All signs have pointed to the Uncharted series being a thing of the past after Uncharted 4 and Uncharted: The Lost Legacy . However, the Uncharted story is getting a retelling through an upcoming film starring Tom Holland and Mark Wahlberg.
Even The Last of Us series is expanding beyond gaming, with an upcoming HBO series in the works. Despite Sony moving forward with these well-known series', it appears there may be even more to uncover from their previous installments.
NEWS
Former Naughty Dog Game Designer Rodney Reece revealed a connection between Uncharted: Drake's Fortune and The Last of Us. The remnants for a plane seen on the "beach" map in The Last of Us is the same plane Sully flew in Uncharted 1. The full tweet can be seen below:
You know, here is an easter egg I've been holding onto since 2013. In the Last of Us on the map "Beach," there are remnants of a propeller plane. That plane is Sully's plane from Uncharted 1. Not saying that's canon. But I took it from U1, broke it into pieces, & put it there. pic.twitter.com/SQjFXn68HZ
WHAT THIS MEANS
Obviously, this means Tom Holland's Nathan Drake is going to make an appearance in the HBO The Last of Us show...kidding, but we live in a world where it is no longer inconceivable. In reality, this is a very fun Easter egg that Reece has revealed, especially for PlayStation gamers that spent hours on both of these Naughty Dog classics. While it would be exciting to dream of an expanding Naughty Dog-verse, this will probably be one of the few crossovers we will ever see.
It is important to note, however, that Reece writes "not saying that's canon," which is a politically correct answer that leaves it up for debate. The point of Easter eggs is to not be blatantly obvious and leave the gamer amused or curious about what it could mean.
The idea of the Uncharted universe lying within The Last of Us isn't too outlandish. Will this mean that an eventual fifth installment of Uncharted will feature Sully and Nathan Drake killing zombies on the way for the next hidden treasure? Only one way to find out.
---
As an editor, writer, and podcast host, David is a key member of The Direct. He is an expert at covering topics like Marvel, DC, Star Wars, and business-related news following the box office and streaming.