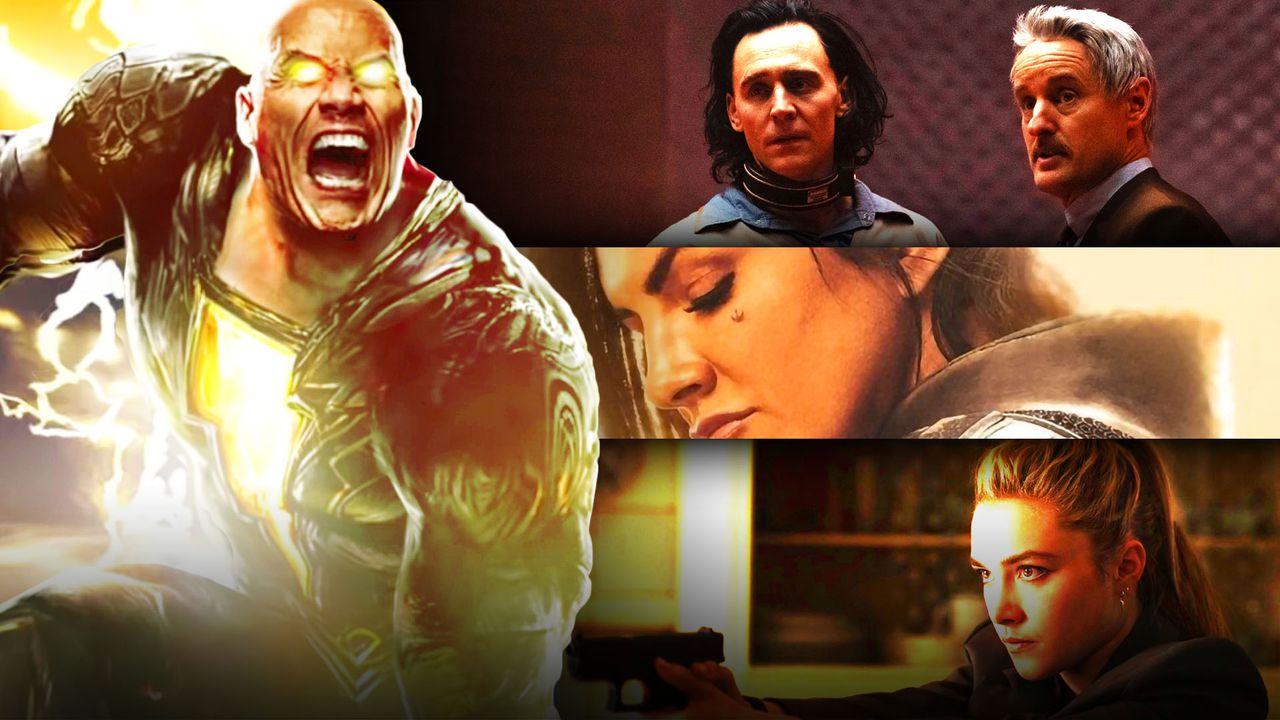 News from all three corners of The Direct this week.
Star Wars has stopped production on The Rangers of New Republic series. The Rock gives us some looks at the filming of Black Adam, and Marvel press tours are BACK!
The Bad Batch is a quarter of the way in, and we dive into where the series is heading.
With all three universes starting a new chapter, we dive into the balance of meeting new characters and expanding on old ones.
Finally, we dive into the best needle drops in the MCU. What are your favorite songs in the Marvel Cinematic Universe?
TIMECODES
2:46 - Quick Question
5:34 - Sizzle Reel
8:43 - Rangers of the New Republic Cancelled
11:49 - Loki Updat
16:28 - The Rock Hypes Black Adam
19:58 - Doctor Strange 2 Has Its Villain
25:42 - The Bad Batch Review w/ Jack Pues
31:22 - The Bigger Picture: Introducing New Characters vs. Growing The Old
53:18 - Best MCU Needle Drops Draft w/ Richard Nebens
1:48:30 - Weekly Recs