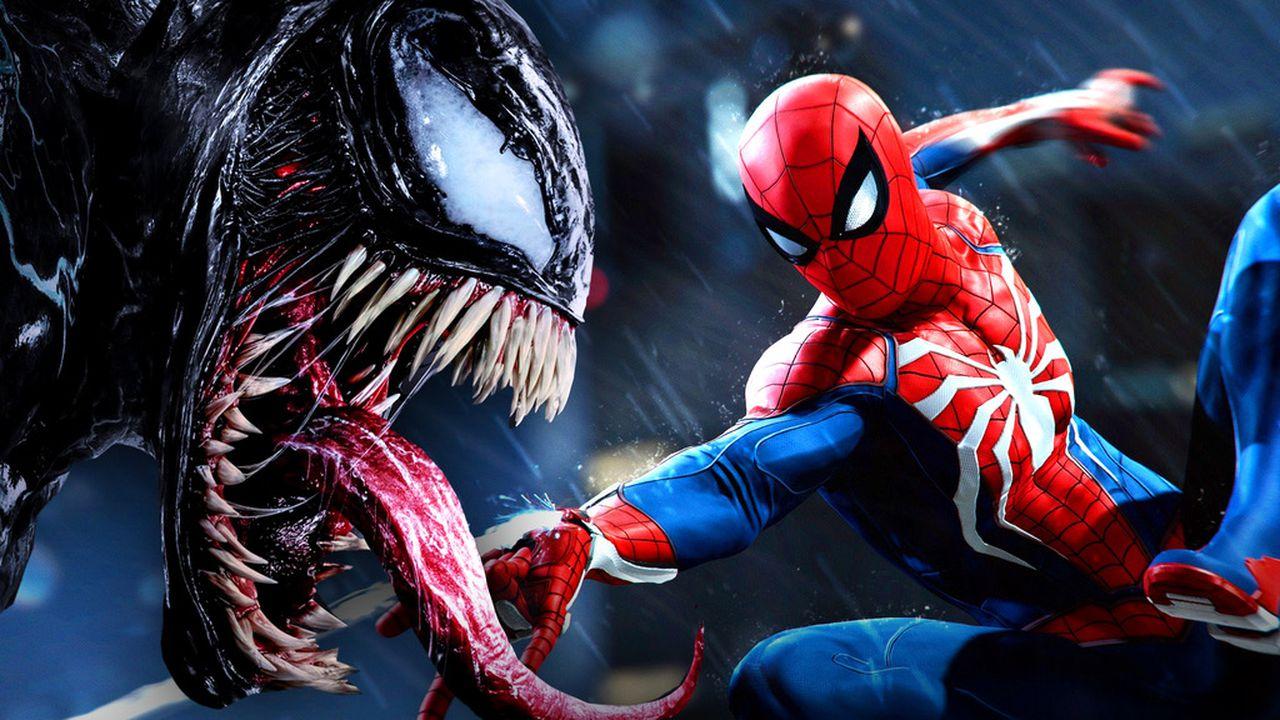 Marvel's stream of video games has grown exponentially over the past couple of years, and they're only set to continue that trend in the near future. Things really took off in 2018 with the Insominac-developed Spider-Man game, which took the beloved hero to new levels of interactive awesomeness. 
Bringing together a full-blown Sinister Six three years before the live-action Spider-Man: No Way Home would attempt to do the same, this game gave players the best experience to date with both swinging around New York City and fighting the crime that came with it.
Made complete with dozens of classic Spidey suits and a heart-wrenching story, Marvel's Spider-Man captured the hearts of fans from multiple generations.
The game first set up a spin-off starring Miles Morales that released in 2020 when the PlayStation 5 first launched. Now, fans are getting their first taste of a full-blown sequel, which will take the experience to an entirely new level.
PlayStation Spidey Back For Round 2
During the 2021 PlayStation Showcase, Insomniac teased Marvel's Spider-Man 2, which is now set for a 2023 release. 
This game comes as a direct sequel to the 2018 Spider-Man, which also launched the 2020 spin-off game with Marvel's Spider-Man: Miles Morales.
The first trailer featured Peter Parker and Miles Morales fighting some wild-looking goons in the street, along with a surprising voiceover tease that sounds suspiciously like Kraven the Hunter. 
The trailer then ended with a shot that fans of the first installment have been dying to see — a quick look at the game's design for Venom. 
The trailer for Marvel's Spider-Man 2 can be seen below:
Venom Has Arrived (with Kraven?) 
Insomniac brought a winner with its initial adventure for Spider-Man, and now the developer looks to bring even more thrills this time around.
Even with so many villains in the first game, Spidey's rogues gallery allows for almost limitless bad guy possibilities, giving this sequel the chance to introduce both Venom and Kraven. The visuals for Venom alone look stunning, and with so much time having passed since the first game, this should be the same case for Kraven the Hunter. 
Additionally, it looks like fans will have the chance for a double dose of Spidey by possibly playing as both Peter and Miles this time around. It will be exciting to see how that dynamic will work in-universe, but it can only mean good things having two heroes to fight with.
All in all, Insomniac looks to be teasing another killer game that will expand the Spider-Verse to new levels of insanity. 
Marvel's Spider-Man 2 is due for release sometime in 2023.