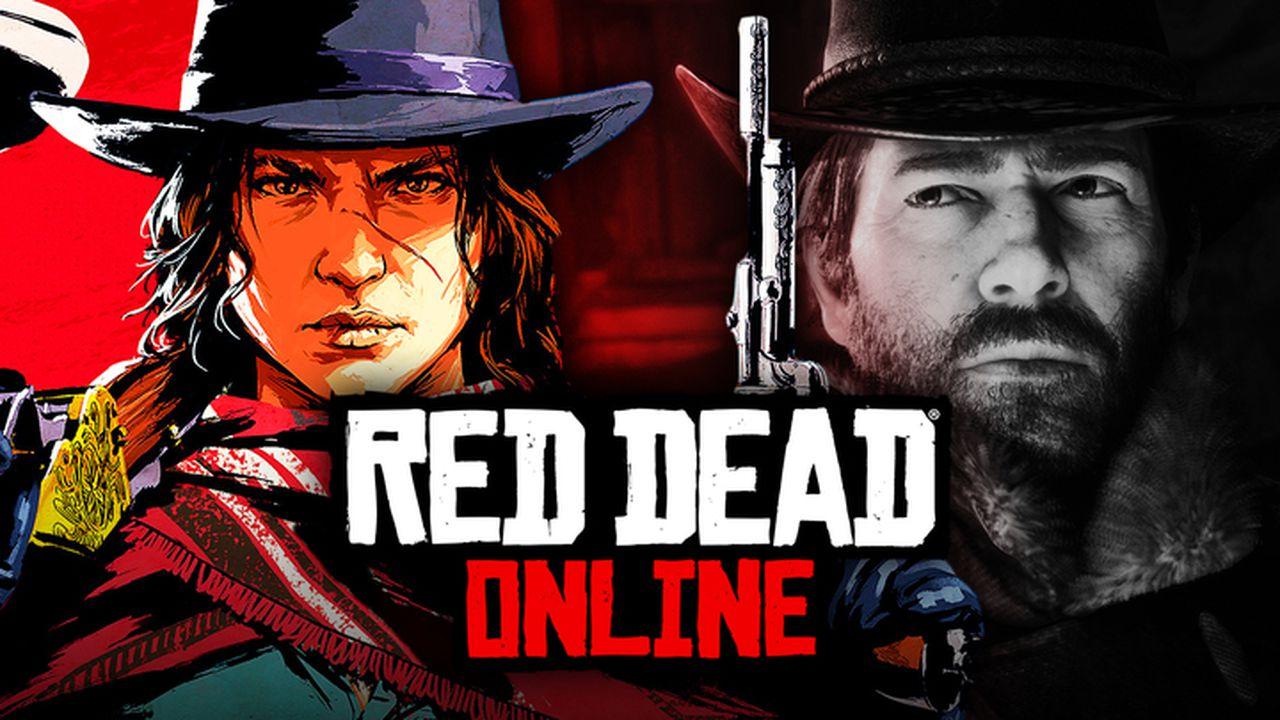 Alongside the release of the award-winning Red Dead Redemption 2 single player story from Rockstar Games in 2018, the GTA Online creator released a brand new western online mode, Red Dead Online. The mode is positioned in a similar fashion to GTA Online, allowing players to build their own identity and complete missions together or alone. Red Dead Online has been continually updated over the last year since leaving beta to enter full release last May.
Players have the choice for five different Specialist Roles including: Bounty Hunters, Naturalist, Traders, Collector, or Moonshiner. Different roles offer players different missions, skills, equipment and roles to play in the Western world.
Up until now, the game mode has only been available to those who own Red Dead Redemption 2.
NEWS
In an announcement on their site , Rockstar Games have announced Red Dead Redemption 2 's online counterpart, Red Dead Online , is set to separate into its own title available for purchase from next week on December 1, 2020. Red Dead Online will be available to be bought from the PlayStation or Microsoft Stores on their respective consoles, along with the Rockstar Games Launcher, Epic Games Store, and Steam on PC.
Red Dead Online will launch at a limited time 75% off price for only $4.99 until February 15, 2021. The game will be playable on PS5 and Xbox Series X via backwards compatibility and requires PS Plus or Xbox Live Gold to play.
The Rockstar team went on to announce a new expansion to release next week being the "Bounty Hunters Role Expansion," which will enhance the bounty hunter role with new features. Those using the bounty hunter role will have new criminals to hunt down, and new prestigious level equipment and skills to earn with 10 new ranks being added. Players will also gain access to more legendary bounties and a 100 Rank Outlaw Pass. For the next week, all bounty hunter missions in Red Dead Online will offer double XP.
WHAT THIS MEANS
This is an extremely surprising move for Rockstar. This is something we never saw take place with their last major online experience GTA Online. However, Red Dead Online has yet to reach the same feats of popularity GTA Online did. The release of the mode as a standalone for such a low price at $4.99 may encourage more players to give the game a chance.
However, in a world where there are so many highly replayable titles available at a totally free-to-play price point, they may still struggle to bring in large numbers of players, especially following the relatively negative response the mode received following release.
Red Dead Redemption 2 is available now on PS4, Xbox One and PC.
---