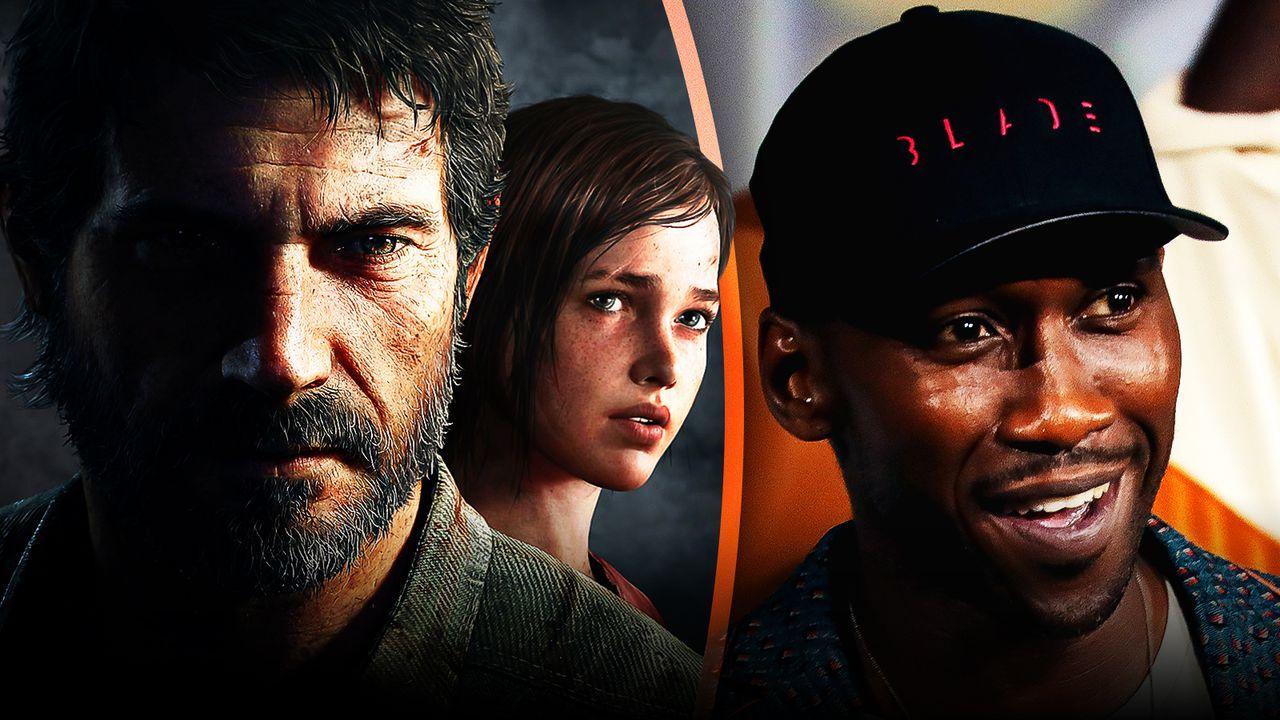 Last year it was announced that an official Last Of Us series was in the works from HBO from Cherbobyl creator Craig Mazin, alongside Naughty Dog's Neil Druckmann--news that brought excitement to fans around the world. An adaption of The Last of Us has long been in development hell. The first word of a live-action adaption came during Comic-Con 2014, where Neil Druckmann announced during the official Last of Us panel that a movie was in fact coming.
Seven years later, those plans clearly didn't come to fruition--they instead evolved into the more exciting option of an HBO series. News about the show has been quiet, with only a slight handful of details being revealed. On top of Mazin's and Druckmann's involvement in running and writing the show, we know that Carolyn Strauss will serve as executive producer and that Russian filmmaker Kantemir Balagov will be directing the pilot episode .
Sadly, that's about it. Thankfully, it looks like things may be changing. It would seem that we now have our first big casting announcement.
NEWS
According to The Illuminerdi , Mahershala Ali has officially been offered the lead role of Joel in the upcoming HBO Series adaptation of The Last Of Us . While not officially just yet, the outlet makes note that contract hasn't been signed yet, but it is all Ali's if he chooses to sign the contract offered to him.
Update: A new report from The Hollywood Reporter states that, while Ali was circling the role at one point, he is no longer involved in the project.
WHAT THIS MEANS
It goes without saying that Mahershala Ali is far from an expected choice when it comes to the actor who will bring Joel to life on the big screen.  That being said, the choice is clearly a very inspired one. Mahershala Ali excels in everything he does. Having been in a slew of projects, Ali is a well renowned actor, appearing in films such as Moonlight and The Green Book , to shows such as House of Cards, Luke Cage, and most recently Hulu's Ramy . He is truly a powerhouse.
The topic of if the critically acclaimed video game franchise even warranted an adaptation of any kind was a long-standing conversation far before the show was officially green-lit by HBO.  With the casting of Mahershala Ali, it's clear to say that the creatives behind the scenes are well aware of needing to differentiate their adaptation from that of the original games.
Troy Baker's portray of Joel will never be able to be topped, so it's important that HBO realize that and instead focus on making their Joel stand on his own--and stand alongside the Joel that fans know and love from the games.
It will be interesting to see how the production schedule of The Last of Us will line up with Ali's upcoming MCU project in Blade . For those worried they might conflict, it shouldn't be too much to worry about.  Both projects are seemingly far enough apart that they shouldn't get in each other's way. The real question, is now that they have their Joel, who will HBO choose for Ellie?
---
Russ Milheim is the Industry Relations Coordinator at The Direct. On top of utilizing his expertise on the many corners of today's entertainment to cover the latest news and theories, he establishes and maintains communication and relations between the outlet and the many studio and talent representatives.