Assassin's Creed fans should brace themselves, as the Netflix adaptation of the iconic Ubisoft series received a disappointing update.
Video game adaptations have become ever-popular. Various projects, from Mario and Sonic to The Last of Us and League of Legends, are leaping from video games to movies or shows.
Assassin's Creed is one of the most popular gaming franchises out there, so it's no surprise that it is set to join the line-up. However, previous attempts to bring the series to the TV and film world have not been easy.
Firstly, there was the attempt at a film. The 2016 Assasin's Creed film was poorly received by fans and critics, lauding a dismal 18% Rotten Tomatoes score.
The movie's poor reception did not dampen Ubisoft's ambition to evolve the franchise. October 2020 saw Netflix announce a partnership with Ubisoft to develop new projects with the IP, including a highly anticipated TV Series. 
However, the Assasins' Creed show seems to have faced creative hurdles, as one leading creator leaves the project.
Creative Changes for Netflix Assassin's Creed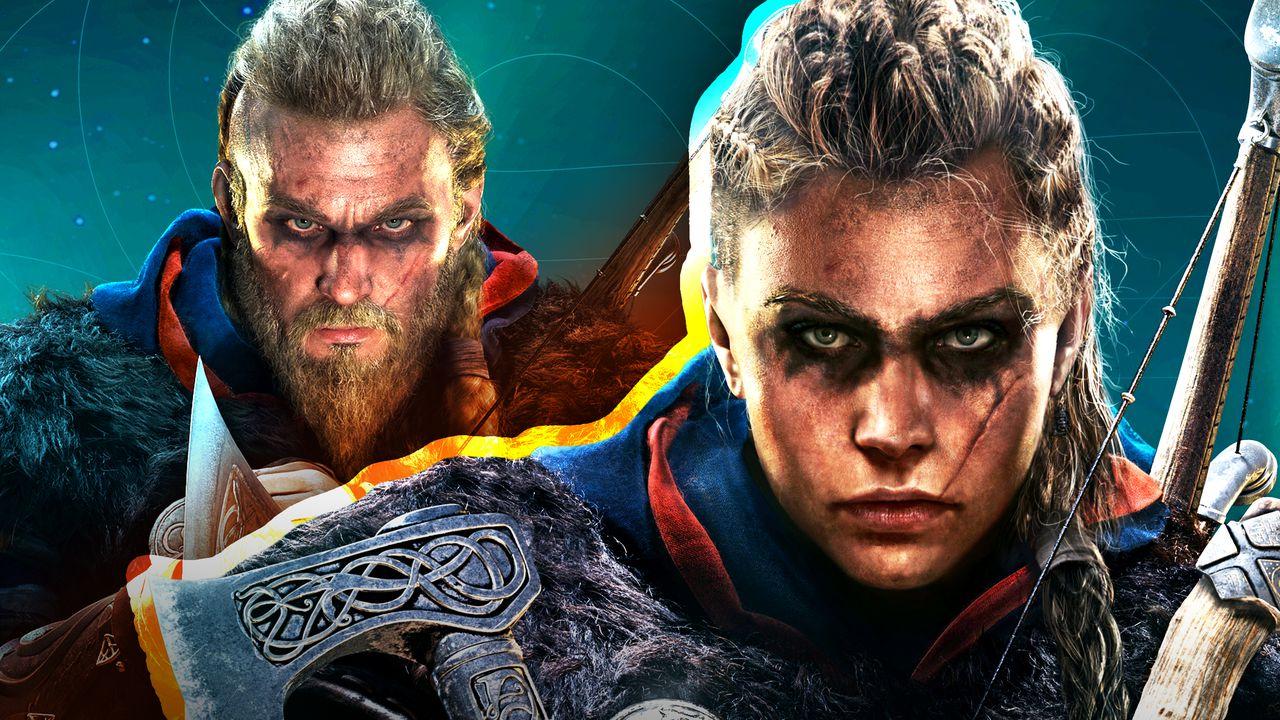 Screenwriter Jeb Stuart shared an unfortunate update about Netflix's upcoming Assassin's Creed show. 
The filmmaker revealed to Collider that he is "no longer involved" in the project, citing that this change is because of a geographic relocation. 
The executives' move from "LA to London" led to Stuart's departure from the show. 
This disappointing change was made amicably, although Stuart does feel for the London group, who now have to "inherit [his] vision of what it was" and are unable to "develop their own vision" for the project:
"I think it was a little bit of a move of executives from LA to London, and it allowed the London group who, unfortunately, had to inherit my vision of what it was instead of getting to develop their own vision. 
The Vikings creator felt it was "a good, mutual time to move on for both sides" and believes that, despite no longer being involved in the project, the show is going "to be great:"
So I think that's fair. I know it's going to be great whenever it comes out.
Stuart also praised the Ubisoft team and the franchise's quality, indicating that he enjoyed working on the show but is seemingly content in handing the reigns over:
 I think the Ubisoft guys are fantastic. I think it's a terrific franchise. It was just a good, mutual time to move on for both sides."
Netflix's Gaming Success
While this news will disappoint fans, there are still plenty of reasons to be hopeful for the platform's Assasin's Creed release. 
Recently, video game adaptions have been big business, and Netflix is no stranger to the trend. 
Arcane: League of Legends found rip-roaring success, boasting a 100% approval rating at Rotten Tomatoes. The site's critical consensus praised its mix of animated styles and "emotionally compelling story." The show went on to win the best adaption at The Game Awards 2022. 
HBO's The Last of Us show is set to raise the bar for live-action video game adaptions. While it has yet to air, the trailer has shown rich attention to detail, lush settings, and high production values. 
Given Assasin's Creed's fame, Netflix will want to compete with the Game of Thrones studio. The deal with Ubisoft includes numerous other Assasin's Creed projects, and, likely; it won't want to squander its attempts to bring Assasin's Creed to the platform. 
Such a success would allow the studio to adapt other story-rich games in the future, being an attractive option for gaming franchises looking to expand into the film and television market and get the edge over their competitors.
With an award-winning track record, and HBO raising the stakes even higher, fans have plenty to be excited about despite Stuart's unfortunate departure.
Assasin's Creed will be streaming on Netflix.